POSTED IN SERVICES, WEB DESIGN | NO COMMENTS TAGS : all graphic, corporate image, creative, florida, handy air orlando, html, logo design, SEO, SOCIAL MEDIA, WEB DESIGN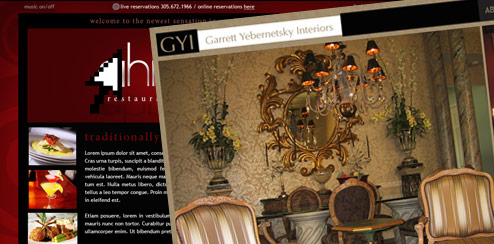 ALLGRAPHIC SERVICES features an integrated team of web consultants, creative designers, writers, programmers and marketing professionals that know how to get online results.
Whether you are a small business or a large corporate, ALLGRAPHIC SERVICES can help you achieve an online presence that delivers the very best for you and your business. If your goal is to provide information, products, e-commerce or online services, we can ensure that the visitors to your site enjoy an informative, user-friendly and interactive experience. We utilize the skills of we designers, experienced specialist programmers, search engine registration specialists and business management experts.
Database driven websites and e-commerce solutions
Interactive customer communication and service applications
Database driven dynamic pages to keep site content up-to-date
Intranet development for improved corporate communications and cost savings
Online credit card and payment processing
Solutions that meet your needs built on either a Linux or Microsoft platform
Flash design